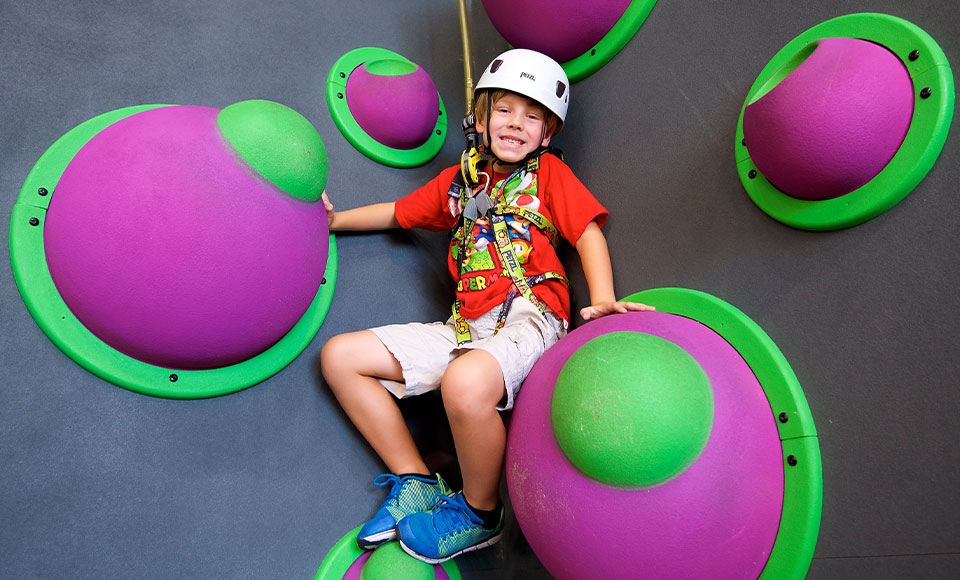 Literally! 16 FunWalls provide options for speed, dexterity and accommodate every skill level from newbies to alpine adventurers. Parents, don't let the kids have all the fun. Our walls are all ages!
Now Open! STEMLAB: Inspired by the IMAG History & Science Center.
Everything from the technology and furniture to curriculum and assessment support each other to provide children with the understanding of Science, Technology, Engineering and Mathematics.
Our award-winning WINK Playland is tops, offering kids hours of exercise and exploration. You'll love the chance to catch up with friends at tables under colorful shade canopies.
Now open! Hours vary.
Our family of oh-so-adorable Pekin ducks (scientific name: Anas platyrhynchos domesticus) frolic in the Nike fountain, a short walk from WINK Playland.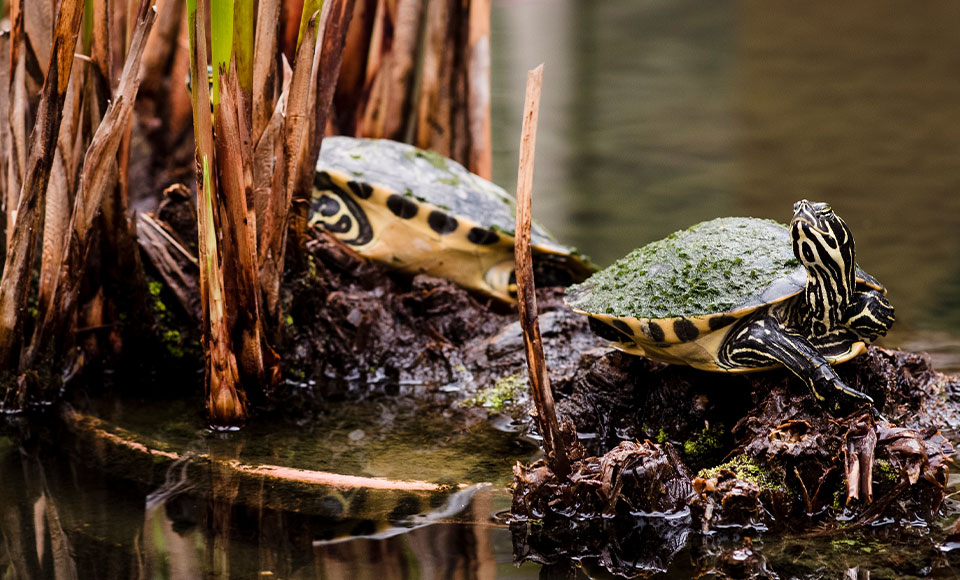 Cute Koi & Terrific Turtles
The kids will channel their imagination and inner marine biologist after discovering our koi ponds located near Calvin Klein and Abercrombie & Fitch Outlet (where you'll also want to shop the cutest children's fashions!).