Today's Hours: 10:00 am – 8:00 pm
Some store hours may vary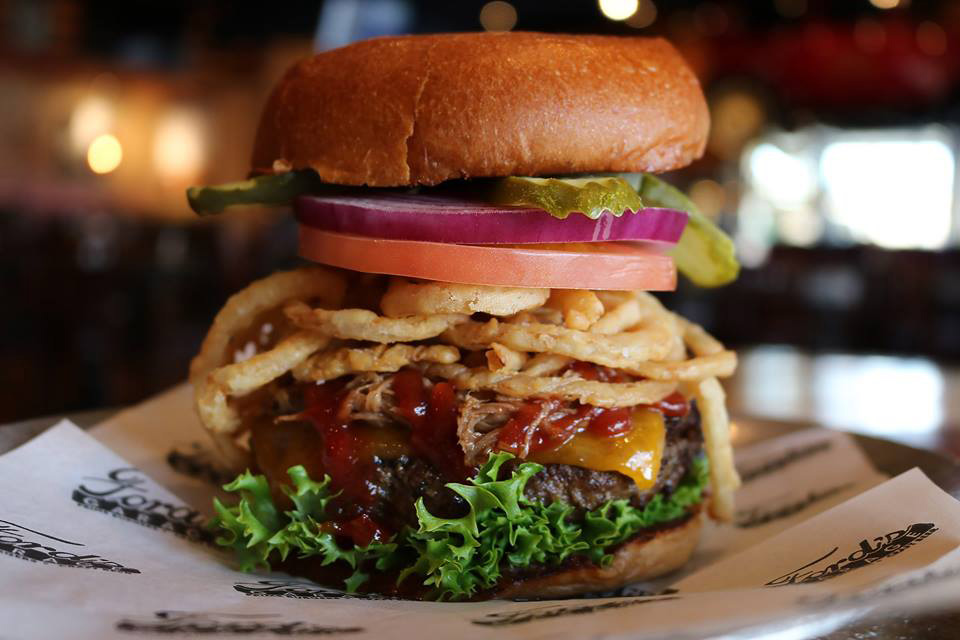 Indoor & Outdoor Seating,
Curbside Pickup and
Delivery Available
Your neighborhood burger and beer joint, where everyone is welcome. Ford's Garage will give you the vibe of being in a 1920's service station/prohibition bar!
HOURS:
Mon-Thu: 11am TO 10pm
Fri-Sun: 11am to 11pm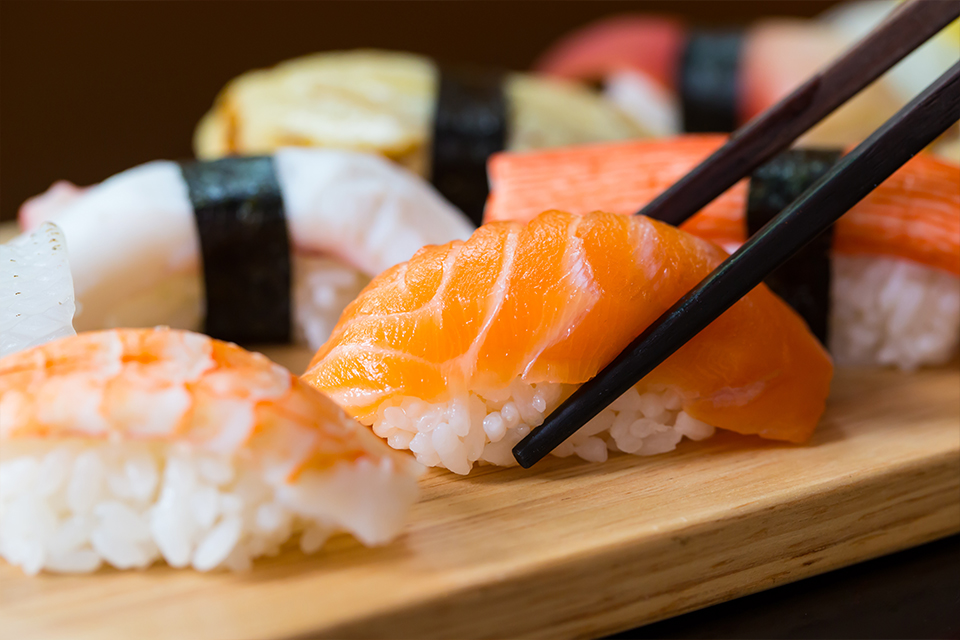 Indoor & Outdoor Seating,
Curbside Pickup and
Delivery Available
Experience truly authentic Japanese cuisine featuring over thirty different hand-rolled sushi selections, hibachi entrees, and traditional favorites.
HOURS:
Sun-Thu: 11AM TO 10PM
Fri-Sat: 11am to 10pm

Indoor & Outdoor Seating
Takeout Available
Authentic Mexican with everything from nachos to tacos, burritos, quesadillas and even the whole enchilada! Select from entrée platters or order your favorites a la carte.
HOURS:
Mon-Sat: 11AM TO 9PM
Sun: 11 am to 6pm

GIFT CARDS
Best. Gift. Ever! Miromar Outlets gift cards fit all sizes. Plus, no activation fees - just one of many amazing deals you'll find here.

Lost & Found
Trust us: It's easy to misplace something when you're distracted by great prices on so many amazing name brands.